Jaya Hana, translated from Sanskrit as becoming glorious or victorious, aims to reach one's full potential in all aspects of one's life by following yogic principles. By stilling one's mind through yoga asanas, breathing exercises and meditation, one is able to find his/her true calling in life, dharma, and flourish by following their passions. Arriving at new realizations when vacationing, when we are able to pause and press the reset button, or through daily practice, Jaya Hana aims to restore your balance to connect with your true essence to stay on the path to happiness.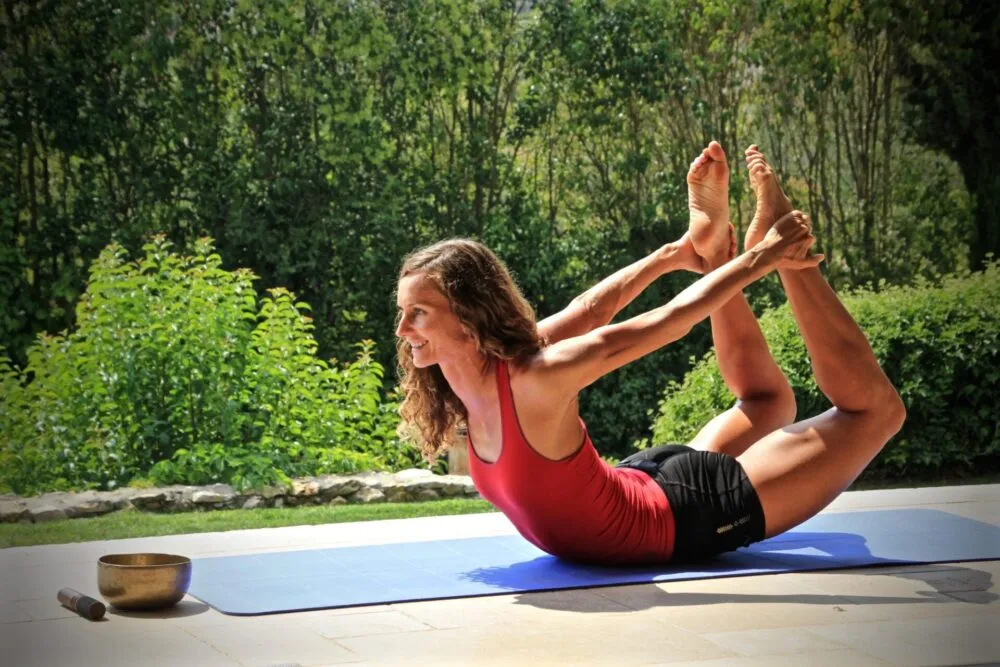 Growing up in Eastern Europe where she practiced orienteering in her free time, Hana Sykorova, the Founder and CEO of Jaya Hana, came to the US on an athletic scholarship and continued to pursue a career in international business, after earning her MBA. She discovered yoga when recovering from injuries at university and realized not only the physical benefits of a strong, balanced and flexible body, but also the effects on her mind and ability to remain calm and focused when balancing a busy life in New York City while continuing to compete in endurance sports at an elite level, from sprint triathlons all the way to the Ironman World Championship level.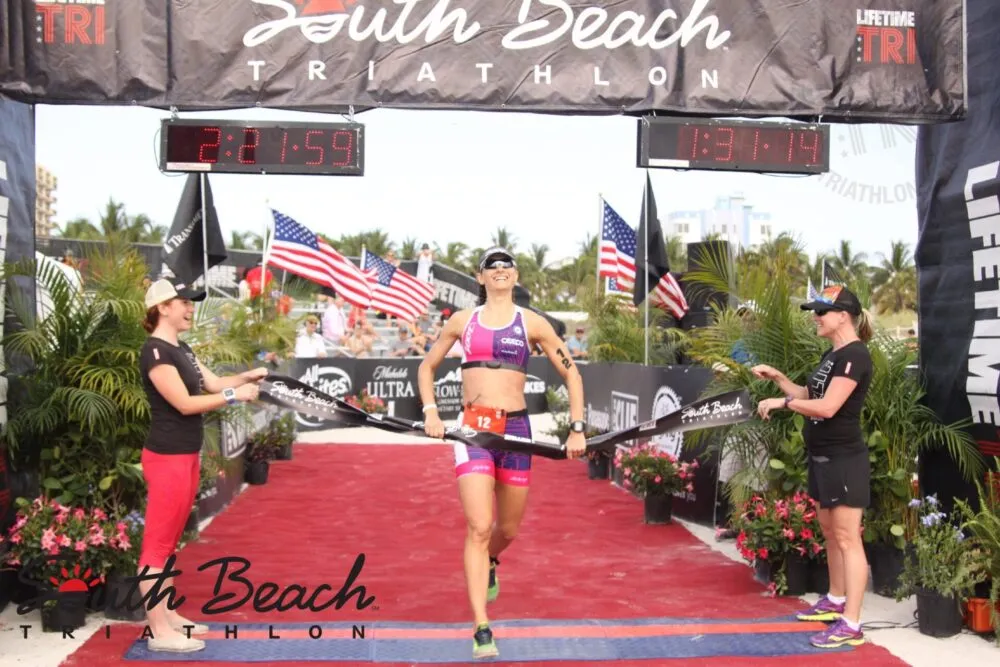 Understanding nutrition to be a key component to success at endurance sports of the highest level, she became certified as a health coach by the Institute of Integrative Nutrition. When deciding whether to pursue triathlon racing full time at the professional level, she had a transformative vision in her yoga teacher training, realizing developing her yoga calling and leaving the corporate world was the path to be on instead. As a health coach, she works one on one with her clients helping them achieve better health and overall well-being through nutrition, yoga therapy and lifestyle consulting.